Pixel FX - Cloud 1
A downloadable asset pack
Get this asset pack and 115 more for $125.00 CAD
View bundle

Patrons get weekly content like this!

If you have any questions I can help through Discord

Animations: 1
Frames: 10
Loop: Yes
The smallest cloud that you can make at novice levels. This skill will deal damage to only one enemy.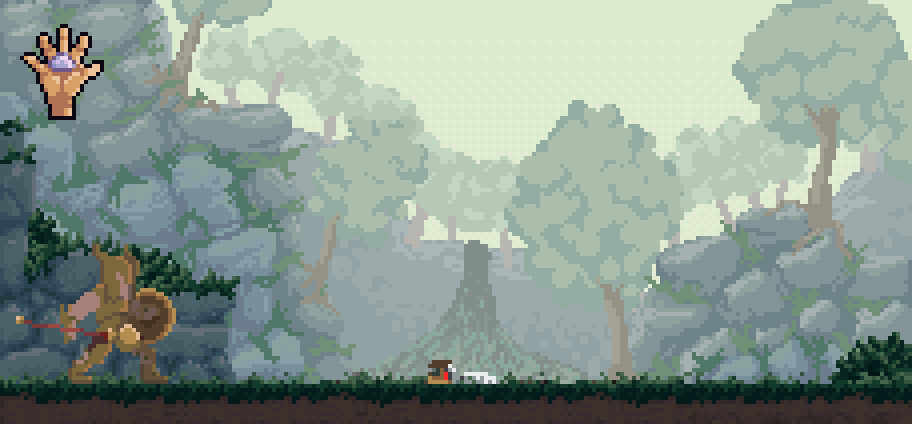 Animations: 1
Frames: 14
Loop: Yes
Making progress, more clouds requires more skill. The 3 clouds can be used as a barrier that deals damage to enemies that come near you. Alternatively, this skill could increase stats such as defense. To use this animation you need to have 1 part of the animation playing behind the character and the other in front.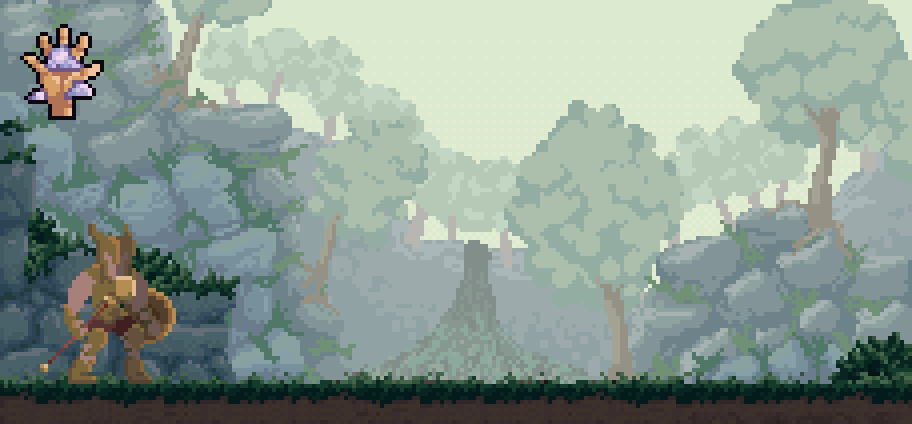 Animations: 1
Frames: 9
Loop: No
Not bad, you are now casting more packed clouds! This skill is semi-short range and is not meant to do much damage. You could push the enemies with this skill as well.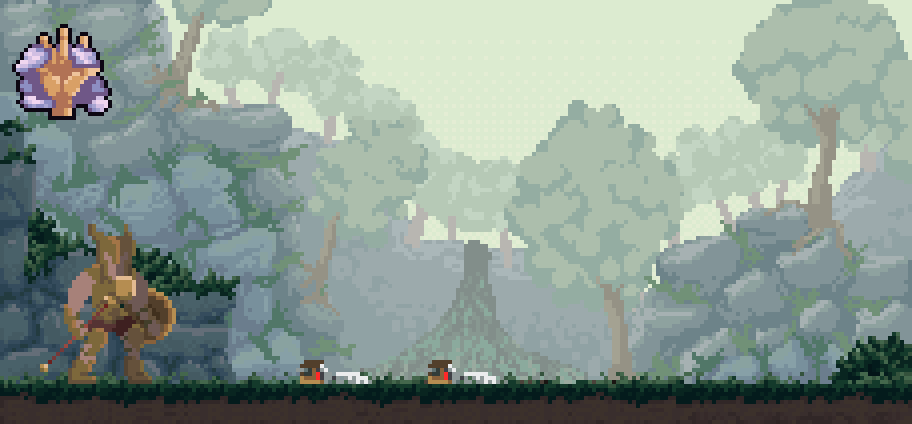 Animations: 1
Frames: 17
Loop: Yes
You have actually made a proper cloud that you can now control. You can make the cloud follow you, or you can choose to control it. This cloud also increases lightning damage, ice damage and water damage. You can actually put lightning behind the cloud.
If you are looking for Sound FX take a look below
Do not forget to check my other FX Packs! These are part of my FX collection that will keep on growing!

FX sprite sheets have the dimensions in the Name

EXAMPLE: "skillname_128x48"

The pack consists of two directional animations
List of animations: 6
Frames: 50
Animations may be loop-able
Aseprite file included
Character, Background, Skill Icon and enemy are NOT included. Check the assets below if you are interested
Check the skill icons below!

You can use this asset in any game project, personal or commercial
DO NOT resell or redistribute AS A GAME ASSET, it has to be part of a project
Credit not necessary but appreciated, if you do you can link to my ITCH profile
Modify to suit your needs
You are NOT allowed to turn any of my assets to an NFT.

Click the image to see my asset collections.

Purchase
Get this asset pack and 115 more for $125.00 CAD
View bundle
In order to download this asset pack you must purchase it at or above the minimum price of $1.60 CAD. You will get access to the following files:
Premium_Skills_Cloud.zip
1 MB