Pixel FX - Water 1
A downloadable asset pack
Get this asset pack and 101 more for $100.00 CAD
View bundle

Patrons get weekly content like this!

If you have any questions I can help through Discord

Animations: 1
Frames: 15
Loop: Yes
This is the most basic water attack, it only deals damage to the closet enemy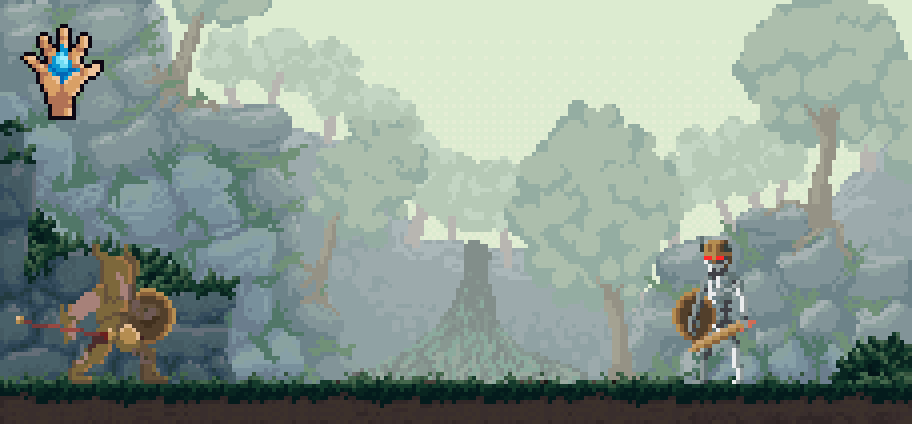 Animations: 2
Frames: 22
Loop: Yes
This one has a little bit of a load time but when used it can throw enemies into the air. If not you can make it work like walls that deal damage when touched. I also made it so that if one chooses it appears where the enemy stands.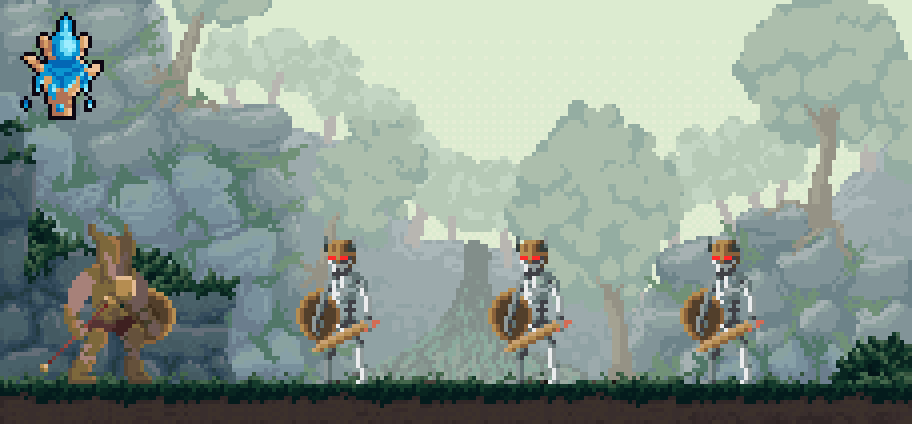 Animations: 1
Frames: 21
Loop: Yes
This is one of the attacks that has high damage per second output. Best used against bosses or enemies that are static since you can just loop this until you run out of mana.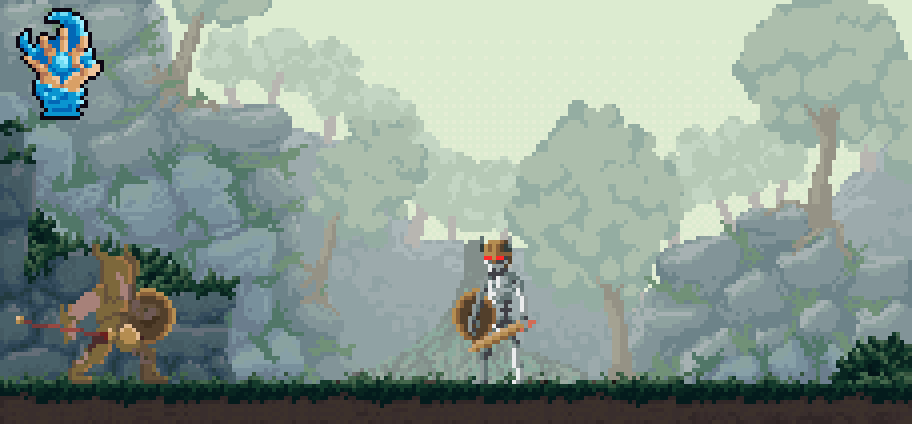 Animations: 1
Frames: 24
Loop: Yes
When you activate this one the camera starts to drown, if you are using unity maybe add a game object to the camera that shows this in front of the map. This being said, I am not quite sure what this one can do, maybe it boosts water skills when its active or maybe its an attack skill that deals damage over time.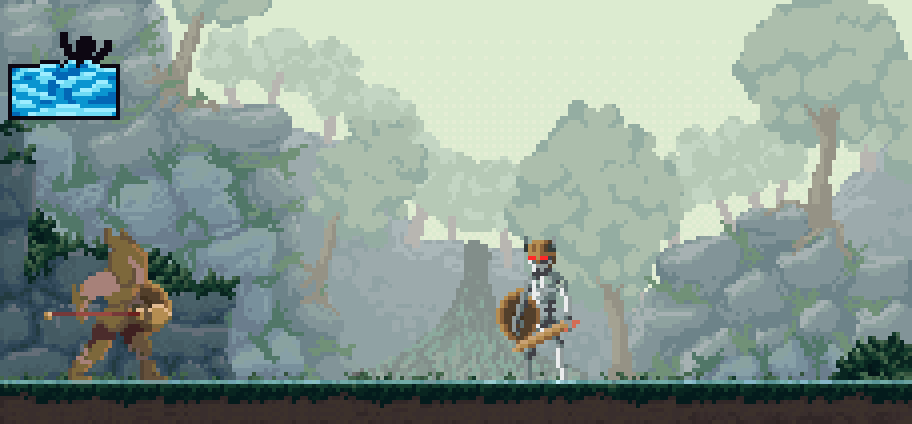 If you are looking for Sound FX take a look below
Do not forget to check my other FX Packs! These are part of my FX collection that will keep on growing!

FX sprite sheets have the dimensions in the Name

EXAMPLE: "skillname_128x48"

The pack consists of two directional animations
List of animations: 5
Frames: 82
Animations may be loop-able
Aseprite file included
Character, Background, Skill Icon and enemy are NOT included. Check the assets below if you are interested
Check the skill icons below!

You can use this asset in any game project, personal or commercial
DO NOT resell or redistribute AS A GAME ASSET, it has to be part of a project
Credit not necessary but appreciated, if you do you can link to my ITCH profile
Modify to suit your needs
You are NOT allowed to turn any of my assets to an NFT.

Click the image to see my asset collections.

Purchase
Get this asset pack and 101 more for $100.00 CAD
View bundle
In order to download this asset pack you must purchase it at or above the minimum price of $1.60 CAD. You will get access to the following files:
Premium_Skills_Water.zip
3 MB